One of the proposed states that never quite came to pass was Absaroka: composed of southwest Montana, northern Wyoming, and extreme western South Dakota. Here it is on the map: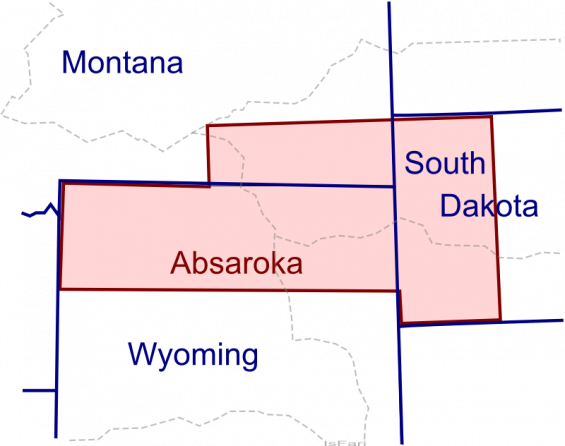 It had a lot of local interest, and even got a flag.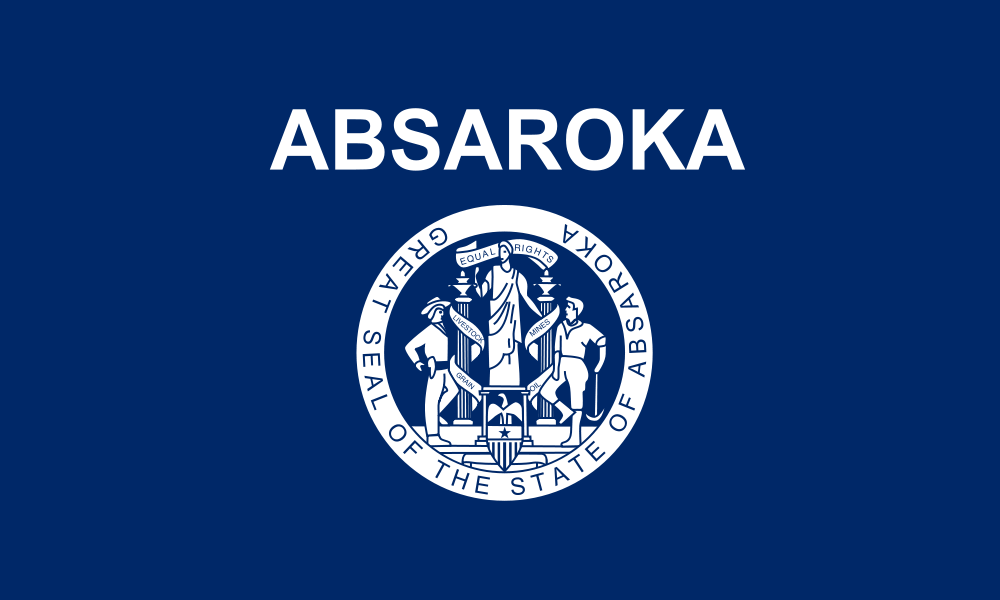 This was first proposed back in 1939; it was not part of last year's post-election secession hijinks. They had a license plate for a while, and still referred to in the local area: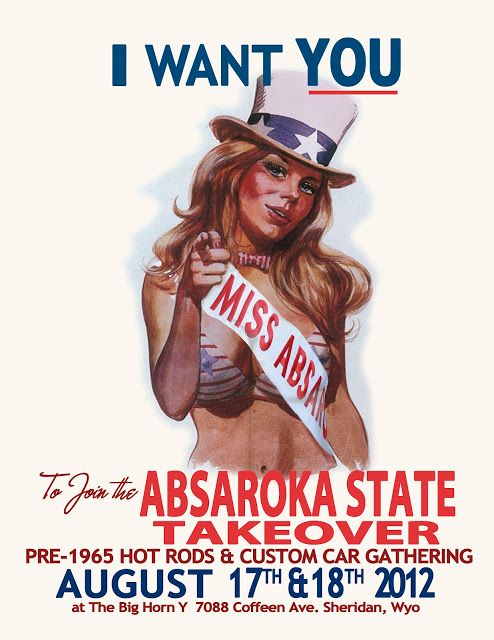 I doubt that the legislatures in Helena, Cheyenne, and Pierre will ever have to send the National Guards to quell a possible uprising from this contrary area. This temporary breakaway in 1939 was largely ignored. People in those states have pretty impressive mountains. They do not need to make mountains out of molehills.