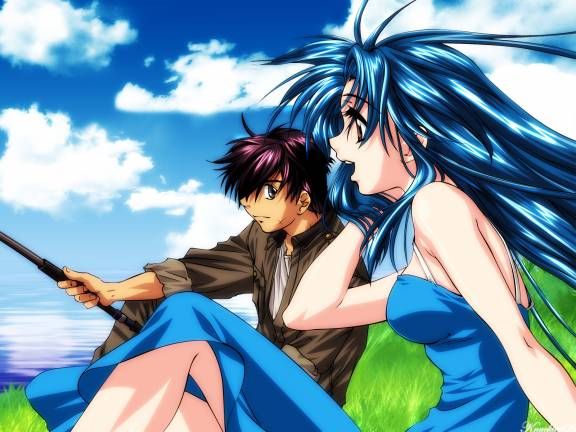 They might be apocryphal, but supposedly Montana has three strange laws.

1. The missionary style is the only position allowed between a man and a woman.

2. In Montana, it is illegal for married women to go fishing alone on Sundays, and illegal for unmarried women to fish alone at all. 3. It is illegal to have a sheep in the cab of your truck without a chaperone.

Damn! Maybe the legislators need to do something about the first one. After all, many women particularly like cowgirl-style, and they vote! Can you imagine the campaign we could wage and use this bumper sticker:

Montana Fillies Do It Cowgirl-Style

As for the second one: I like to fish, but I'm unmarried। Should I ask guys out on a fishing date, or is that too forward? Maybe my legislator could take me fishing। I promise that I will bait my own hooks.
As for the sheep in trucks: maybe it should be sufficient for the sheep to be consenting।